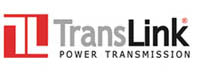 Translink
The Translink brand was born with the idea of consolidating power transmission products and quality bearings under the same name. Its objective is to work with products of confirmed and certified quality, to develop a multi-brand concept.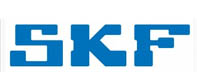 SKF
Since our beginning, SKF has focused on growth in the areas of technology, industrial experience and world-wide presence. Simply put, the combination of these three areas is the powerful source of the knowledge that makes our uniquely wide range of capabilities possible.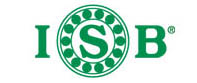 ISB
ISB brand is synonymous of Guaranteed quality over time. All ISB brand products are made following a "quality route". Only the suppliers that pass the strict quality controls become the producers of ISB components. All the production chain is constantly checked by both the supplier and the ISB Quality Control Laboratory.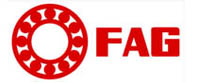 FAG
In 1883, Friedrich Fischer designed a ball mill that, for the first time, allowed machines to be used to produce steel balls with high precision and in large volumes in Schweinfurt, Germany. This idea is considered the historic beginning of the rolling bearing industry, which then started its widespread success around the globe from Schweinfurt.