AP_T Series Limit Switches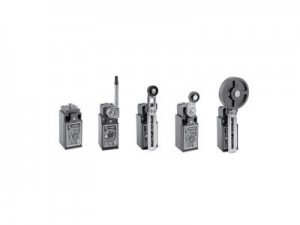 A wide range of models to meet all needs, with plastic or metal casings, in different widths and depths. Suitable for all types of application, even use in harsh environments and all types of industries (food, packing, lifting, automotive). This line is distinguished by a large number of operating heads and contact blocks making it one of the most interesting lines available on the market. Compliance with current standards and the quality of the product ensure optimum use throughout the whole world market. For more info please go to the technical section.

Double Insulation. Plastic Casing IP65. 30 mm. width.